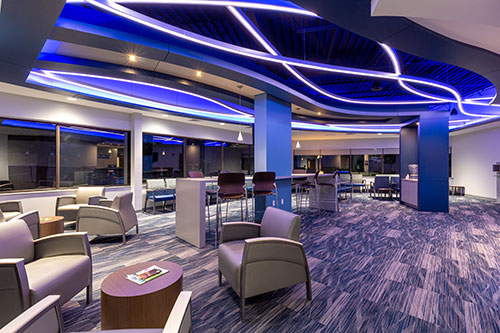 Spine Group Alabama
10 Old Montgomery Hwy #200
Homewood, AL 35209

Phone: 205-271-6511
Fax: 205-271-6513

Office Hours:
Office Hours:
Monday - Thursday: 8am - 4:30pm
Friday: 8am - 2:30pm
Saturday/Sunday: Closed
For Appointments and Referrals call 205-271-6511 or you can schedule an appointment online HERE.
Spine Group Alabama includes the expertise of Dr. Mark Downey, a board certified physical medicine and rehabilitation physician specializing in Spine, Musculoskeletal, and Sports issues. Dr. Downey also specializes in Interventional Spine involving complex disorders of the spine for the benefit of our patients.
We also have the capability of X-ray and diagnostics including MRI. By having it all in one place, the back pain patient no longer has to drive far away for top quality spine care.
We are closed for lunch from 12 pm until 1 pm. After hours, our office phone is answered by an answering service that will take messages that we can respond to on the following business day.
We do not refill prescriptions after hours or on the weekend. It is your responsibility to ensure that you have an adequate supply of medication, and if you do not, you will only be able to discuss a refill during regular working hours. Our office telephone number is 205-271-6511.
Mark J. Downey, MD
Board-Certified Physical Medicine and Rehabilitation
Interventional Spine Physiatrist