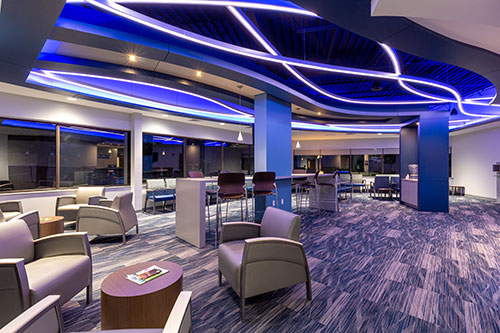 Spine Group Alabama
10 Old Montgomery Hwy #200
Homewood, AL 35209

Phone: 205-271-6511
Fax: 205-271-6513

Office Hours:
Office Hours:
Monday - Thursday: 8am - 4:30pm
Friday: 8am - 2:30pm
Saturday/Sunday: Closed
For Appointments and Referrals call 205-271-6511 or you can schedule an appointment online HERE.
Spine Group Alabama includes the expertise of Dr. Mark Downey and Dr. Alex Cotter, both using their background in Physical Medicine and Rehabilitation and Interventional Pain to continue our mission of helping our patients return to healthy active living through compassionate spine care.
Our office strives to answer all nurse calls in a timely manner. Please allow up to 24 hours for a physician or nurse practitioner to review your nurse call and contact you with an answer. Multiple repeated calls per day will only slow down the ability of our staff to answer your question in an efficient way.
If you have an after hour medical question that can't wait until the following business day, our answering service will notify a doctor or practitioner on call. All medical emergencies need to call 911.
All medication refills are reviewed individually and are usually refilled within 24 hours when medically approved and appropriate. Medications are not refilled or prescribed after hours or on weekends.
Mark J. Downey, MD
Board-Certified Physical Medicine and Rehabilitation
Interventional Spine Physiatrist
Alex Cotter, MD
Board Certified Physical Medicine and Rehabilitation
Board Certified Pain Medicine
Interventional Spine Physiatrist