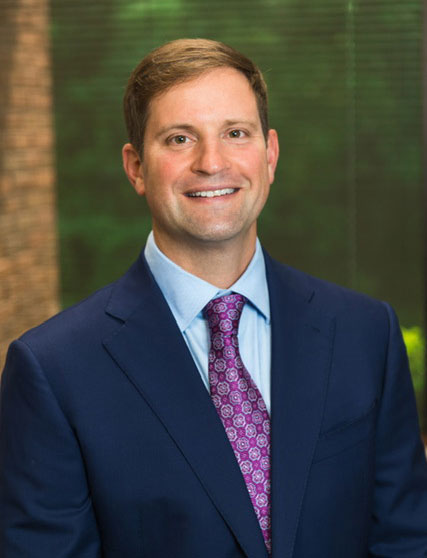 Mark Downey, MD
As a physiatrist, Dr. Downey specializes in diagnosis and non-surgical treatment of pain-related spinal disorders. He is board certified in Physical Medicine and Rehabilitation (PM&R) since 2007 and uses his comprehensive spine and musculoskeletal training to determine the appropriate line of treatment for a variety of spinal conditions.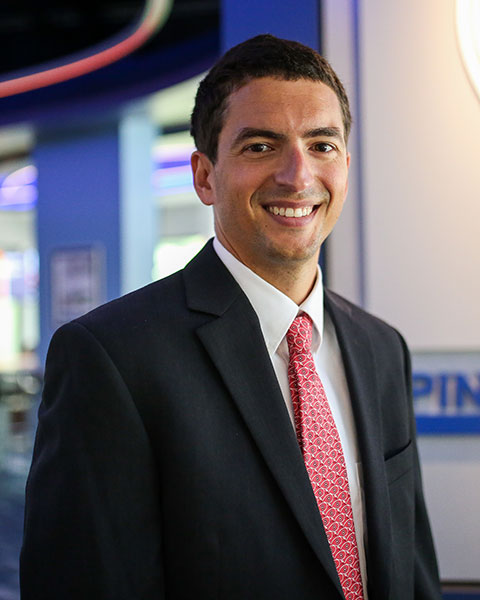 Alex Cotter, MD
Dr. Alex Cotter uses his background in Physical Medicine and Rehabilitation as well as Pain Medicine to provide comprehensive non-surgical treatment for a variety of spinal conditions. Specializing in interventional spine, he offers fluoroscopic spinal injection procedures to relieve spine-related pain and restore patients' normal activities and function.
Testimonials
"Dr. Downey is a Godsend. He's caring and compassionate. If you have back problems this is the doctor for you."

"Dr. Cotter was great! Very intelligent and actually gave me great information on nerves and bones in the pelvis. Thank you Dr. Cotter!"

"Dr. Downey is a very compassionate, kind, nice doctor. He has a great bedside manner and listens to you as long as it takes for what you have to say."

"Dr. Cotter and his staff took their time, answered all my questions, and I never felt rushed. This is a top shelf group with a stellar staff. I can't recommend them highly enough!"
Home Remedy Book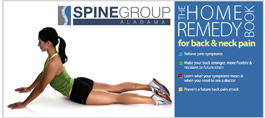 As a community service, Spine Group Alabama mails out a free 36-page Home Remedy Book with customized stretches that can relieve some back and neck pain symptoms. Enter your name and address and we will mail you a copy.
Symptoms Chart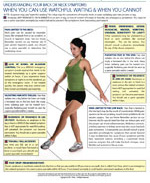 Some symptoms can become permanent if you don't see the physician with in 24 hours. Find out when you can use "watchful waiting" and when you have an emergency symptom.