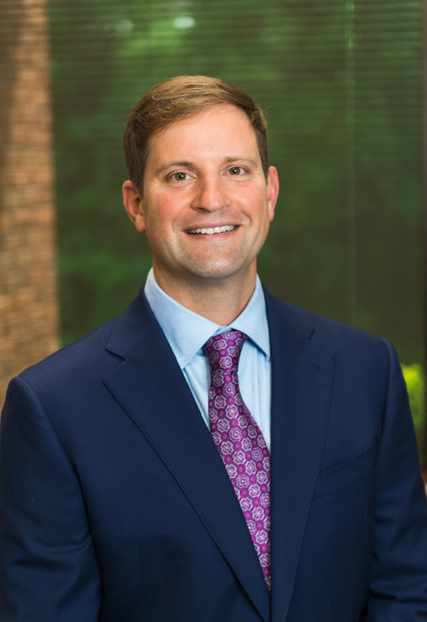 Dr. Downey has received the Patient's Choice Award, the Compassionate Doctor Award and the On-Time Doctor Recognition Award for 2020 on Vitals.com.
BOARD-CERTIFIED PHYSICAL MEDICINE & REHABILITATION

As a physiatrist, Dr. Mark Downey specializes in the non-surgical management of spinal disorders and pain. He is board certified in physical medicine and rehabilitation specializing in Spine, Musculoskeletal, and Sports issues. LEARN MORE…

NON-SURGICAL CARE & REGENERATIVE MEDICINE

For Spine Group Alabama, listening to patients is the first step in helping them regain the functioning they've lost in their joints, muscles and nerves. Says Dr. Mark Downey:  "I try and get to know my patients and I work as hard as I can for their welfare." LEARN MORE...

INTERVENTIONAL SPINE SPECIALISTS

Using interventional spine treatments, Dr. Mark Downey is able to restore maximum function lost through injuries or degenerative changes to the cervical, thoracic, and lumbar spine. LEARN MORE...